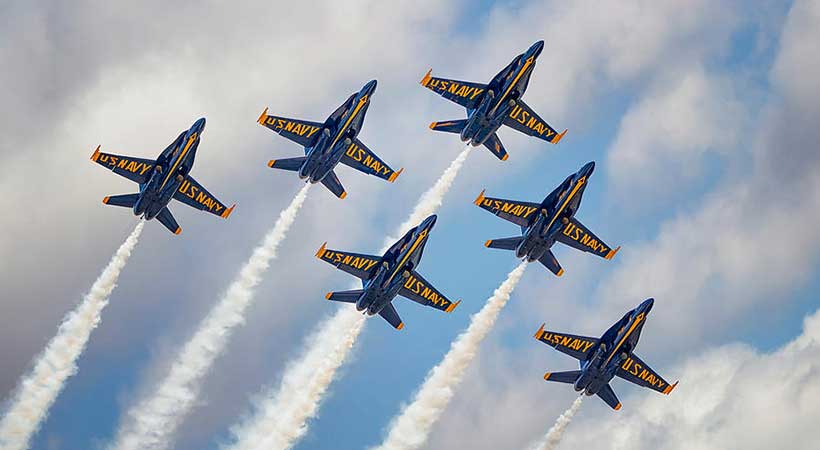 Purchase Sunday Now at Advance Price and Save 30%!
The
U.S. Navy Blue Angels

 will headline the 2021 Fort Lauderdale Air Show, May 8-9 on Fort Lauderdale Beach featuring the

U.S. Air Force F-16 Viper Demo Team!
HOT! Team Red Bull will perform at the Fort Lauderdale Air Show!  See the Red Bull Helicopter, Red Bull Air Force and two time air race champion Kirby Chambliss all perform over the oceanfront in Fort Lauderdale Beach!