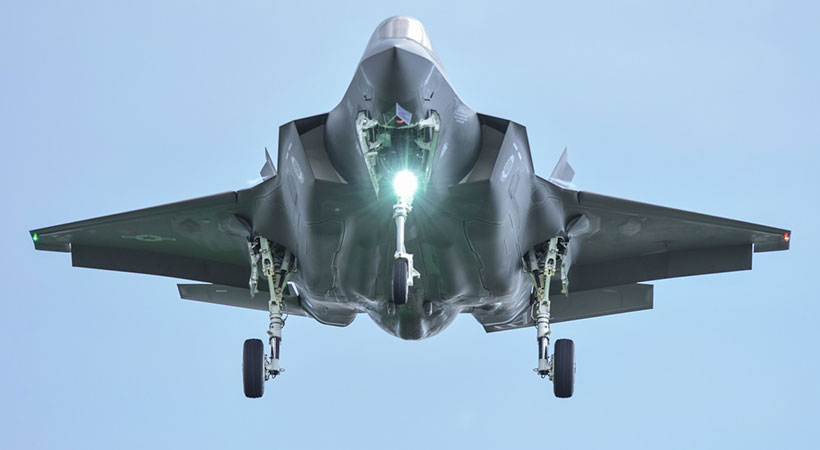 Military Aircraft Arrivals
Over 25 military aircraft from all five branches of the U.S. military participate in the Fort Lauderdale Air Show will arrive into Fort Lauderdale International Airport on Thursday, April 28th .  The arrival schedule below will be updated as arrival info is available.  Each landing will be broadcast live on the AirDotShow YouTube Channel.  
To see them live, click the button below to Subscribe, then click the bell to get a notification! 
2:00 pm – Florida Air Guard F-15 Eagles

4:00 pm – Air Force A-10 Warthogs

4:00 pm – Marine Corps MV-22 Ospreys

6:00 – 6:45 pm – Navy F-35 Lightning IIs

6:00 – 6:45 pm – Navy F-18F Super Hornets
These times are subject to change for a variety of reasons.
All of the aircraft arriving for the Fort Lauderdale Air Show on Thursday, April 28th will land from the west on the North runway.  There is a viewing area where you can park to get a great view of them as they arrive.  CLICK HERE for a Google Map pin.
Highlights from arrivals earlier this week
YouTube Channel (New!)
Please Subscribe for live video broadcasts and highlights for this year's show!