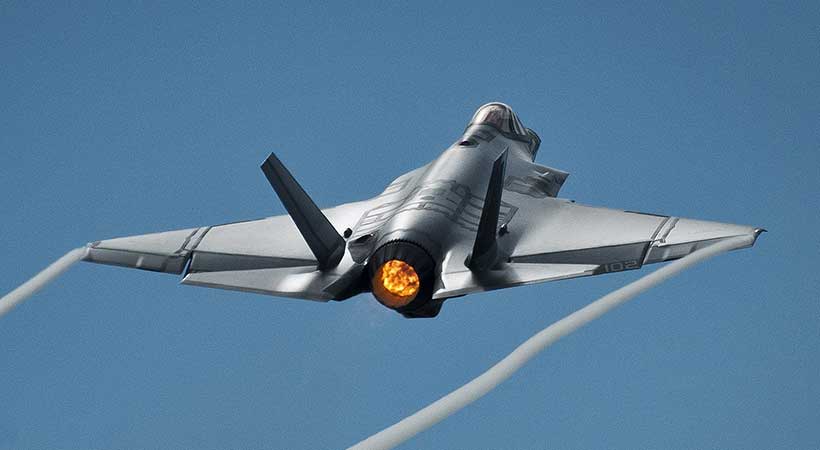 Navy F-35C Lightning II will electrify the skies!
The U.S. Navy F-35C Lightning II Demo Team will demonstrate the full capabilities of America's newest stealth fighter at the Fort Lauderdale Air Show on April 28 – 29, 2023 over Fort Lauderdale Beach!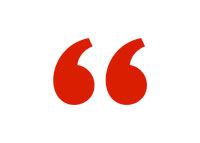 The wingspan of the F-35C is 8 feet more than the A or B models to provide the extra lift needed for carrier take offs and landings.
The F-35 Lightning II, also known as the F-35 Joint Strike Fighter, is the most advanced stealth fighter in the world today. The full capabilities demonstration features 12 different maneuvers that last approximately 15 minutes. During the demo, some of the maneuvers will see the F-35 as low as 200 feet off the ground and at speeds that exceed 700 mph.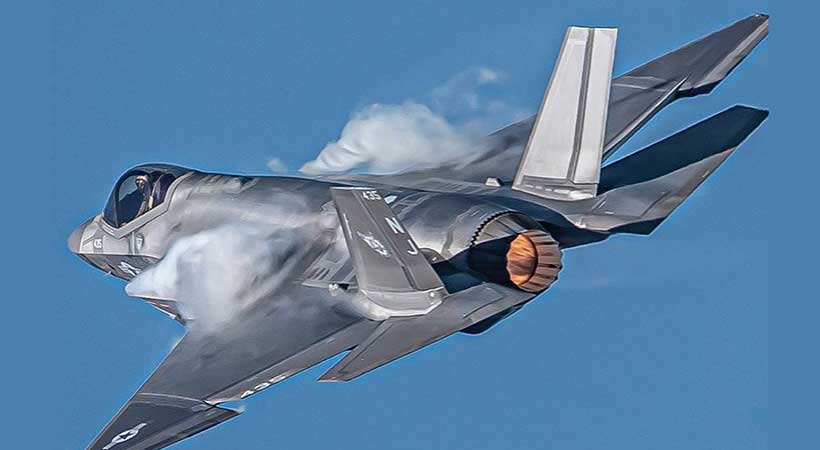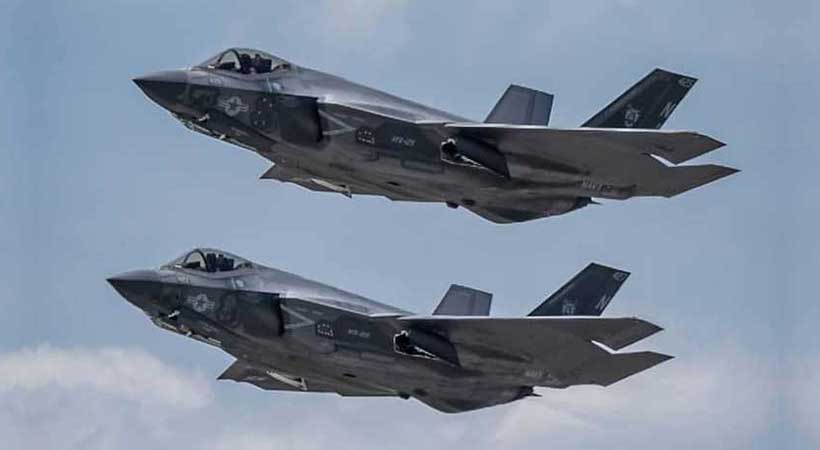 The F-35 is capable of performing ground attack, aerial intelligence and air defense missions. There are three different models of F-35 tailored to the specific mission of our three branches of the military that fly fixed wing aircraft. The F-35A is the Air Force version, designed for conventional takeoff and landing. The F-35B is primarily designed for the Marines with short take-off and vertical-landing (STOVL) capability. The F-35C is the carrier-based version designed to operate off the Navy's nuclear aircraft carrier fleet.  The wingspan of the F-35C is 8 feet more than the A or B models to provide the extra lift needed for carrier take offs and landings.   There are also nine active international partners in the F-35 program