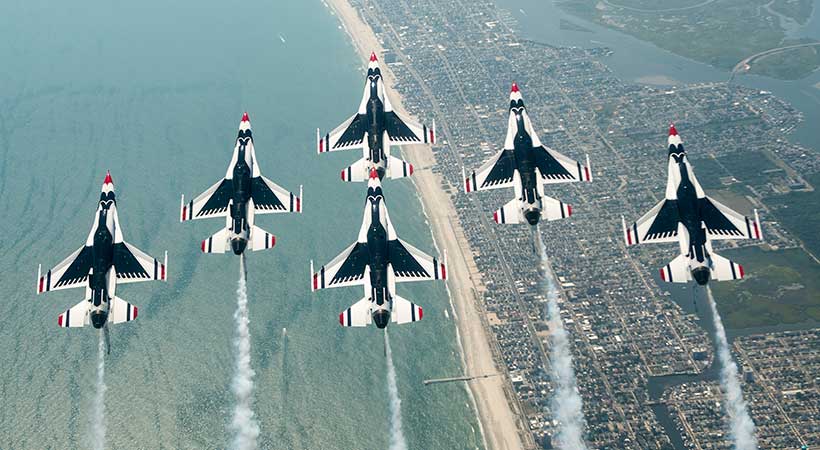 Get Notified When Tickets Go On Sale for 2024!
The AirDotShow Tour returns to Fort Lauderdale when the Fort Lauderdale Air Show soars over Fort Lauderdale Beach in May 2024!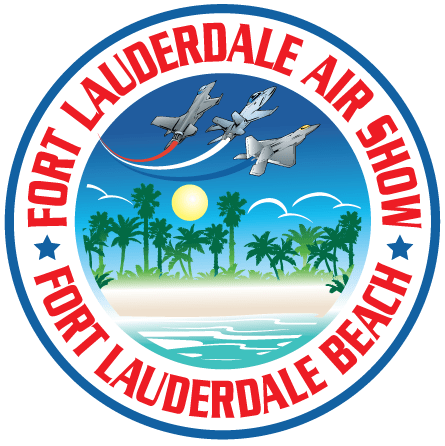 Enter your info below to receive a courtesy notification when tickets go on sale so you can Save 50% during our 2023 Intro Sale!