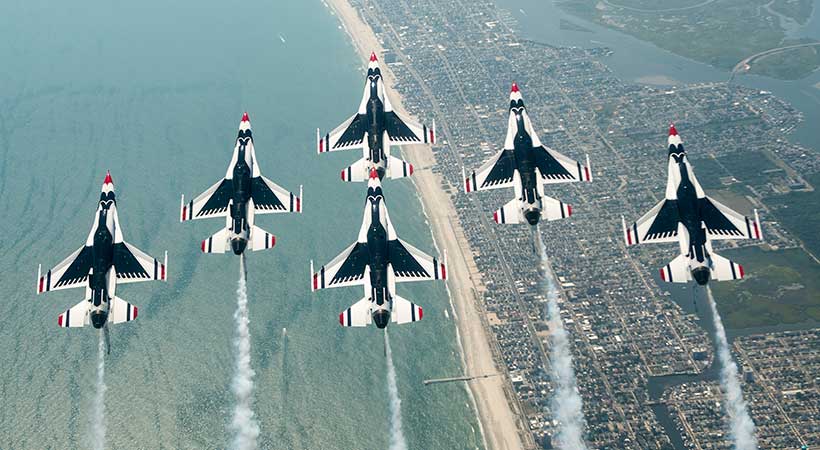 Get Notified When Tickets Go On Sale for 2024!
The AirDotShow Tour returns to Fort Lauderdale on May 11-12, 2024 featuring the U.S. Air Force Thunderbirds!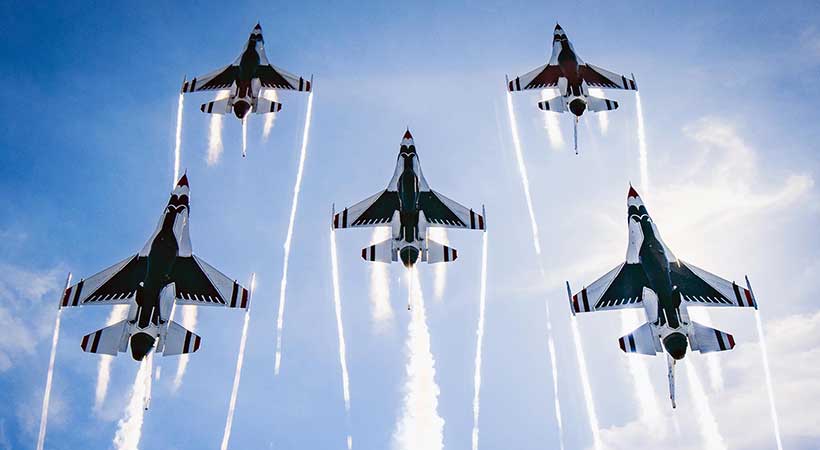 Enter your info below to receive a courtesy notification when tickets go on sale so you can Save 50% during our 2024 Intro Sale!