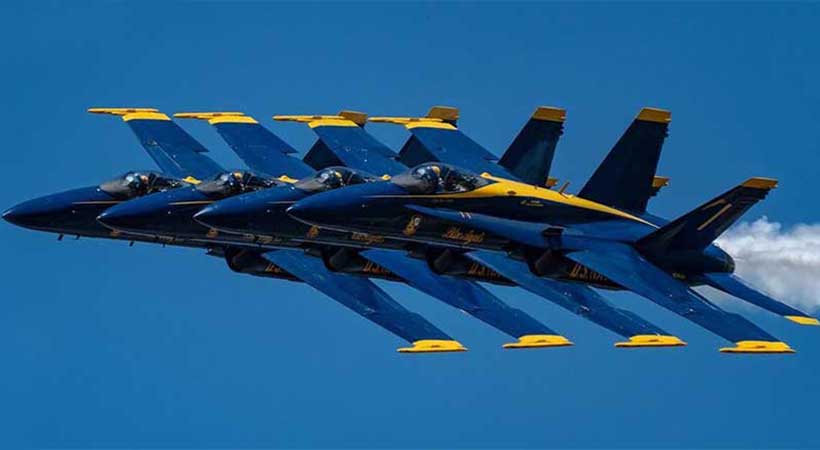 Get Notified When Tickets Go On Sale TUESDAY!
The U.S. Navy Blue Angels return to Fort Lauderdale on April 29-30, 2023 to headline the Fort Lauderdale Air Show!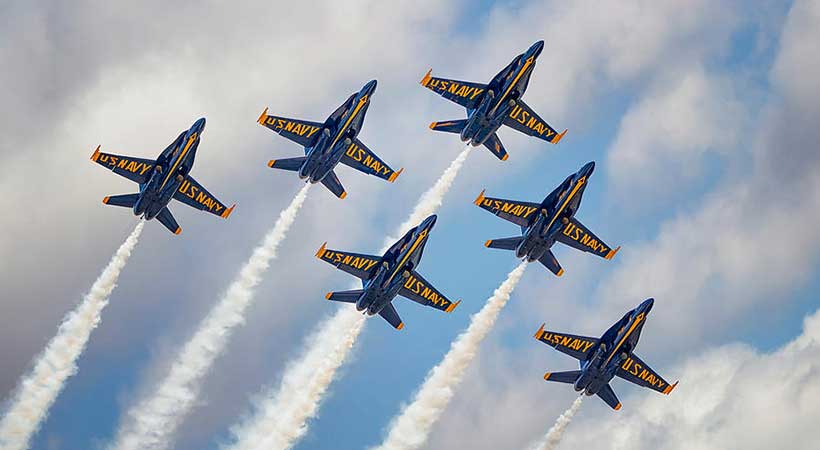 Enter your info below to receive a courtesy notification when tickets go on sale so you can Save 50% during our 2023 Intro Sale!